Expertise, Experience and Insight Interwoven
---
Oriental Patron provides a diverse range of financial services, such as Advisory, Financing, Investment, Management and Transaction. We has always acted as a bridge, linking China to the world, currently we focusing on fast growing industries. With cooperation for mutual benefit as core value, we have always been a long term partner of capital and entrepreneurs. And keep finding opportunities meanwhile converting them into long-lasting value.
Our Branding
---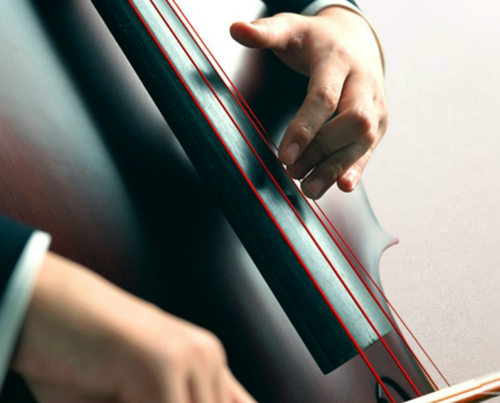 THE COLOR, RED.
An Expression of kinetic energy. Red communicates the accelerating pace of Oriental Patron's business and the confidence that comes with being the best.
Our China insight. As the national color, red represents Oriental Patron's invaluable insight into China; insight into China's business landscape, regulatory environment and social culture. This insight differentiates us from our global competitors.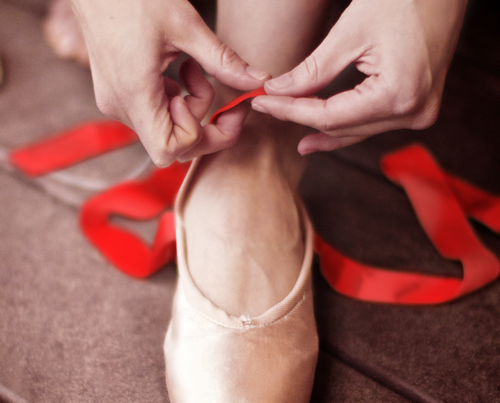 THE THREAD
Simple but Strong. Represented as cables, rapes, and sewing threads, musical strings, the "thread" is simple in its purpose but essential nonetheless, a testament to its strength and importance.
Invisible but Intrinsic. The thread is intrinsic, meaning that is often not obvious in a structure, but it is indeed pervasive, an important underlying key ingredient.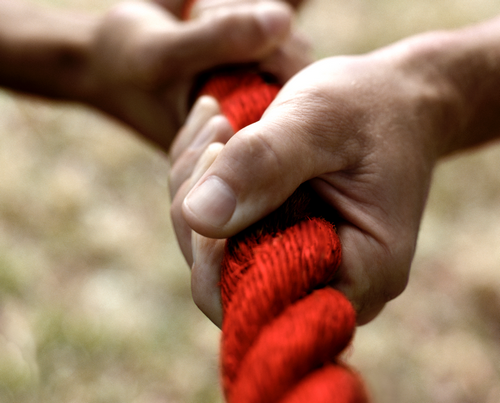 THE CONNECTION
The link between Opportunity and Value. Oriental Patron has a unique ability to transform opportunities into value. The connection represents the process where ideas and opportunity are transformed into real tangible value. Our financial services drive this transformation.
Relationships that matter. We have a special relationship with industry leaders, government, and institutions who drive not only China, but more and more the world. Combined with international network, we provide our clients the access to opportunities where others cannot.
An unifying and collaborative ethic that emanates from the care of our organization - our staffs. This ethic permeates through them and outward; inspiring and motivating those around us - our partners, clients, and investors - towards a single important goal.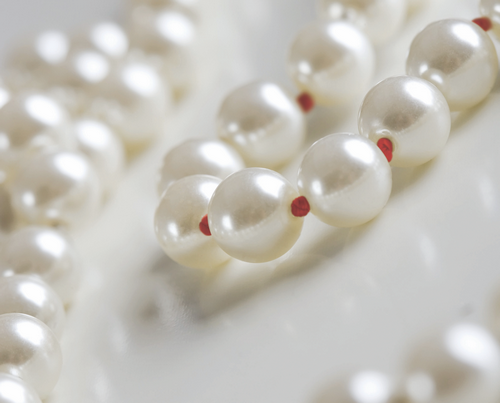 THE PROCESS OF VALUE REALIZATION
From Beginning to End - the thread represents our commitment to our endeavors, our clients, and our business in the form of ideas, capital and people; And because we have a vested interest, we see each and every deal through to fruition.
Realizing more than just capital - but also new alliances forged with our clients, those who become strategic partners.
Licences & Qualifications
---
With a deep understanding of Chia and global experience in the financial market, we have developed the strong capability of investment, financing and industry consolidation.