Our Commitments
---
Apart from expanding business. Oriental Patron Financial Group actively participates in society development in the meantime. Engaging in a series of public welfare activities include talent nurturing, charity donations, cultural activities sponsoring, environmental protection, etc., Oriental Patron is demonstrating corporate responsibility to contribute to the community.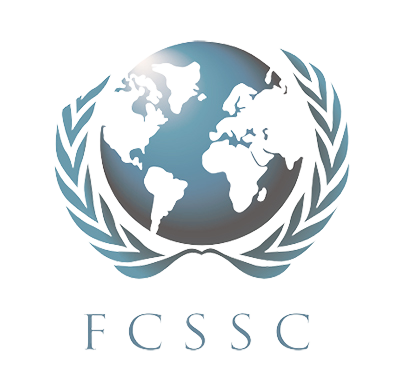 Finance Center for South-South Cooperation (FCSSC) is a non-profit international organization registered and founded in Hong Kong in April 2014. Since 2017, FCSSC has been in Special Consultative Status with ECOSOC of the United Nations.
FCSSC are a comprehensive international hub for governments, international organizations and the private sector to promote and help achieve sustainable development in countries from the Global South. The mission is to promote cooperation and partnerships among developing countries in economy, society, ecology, culture, and technology. FCSSC's efforts are focused on developing green industrial parks, serve as a think tank, enhance capacity building, incubate social initiatives and provide financial services, also organize various international forums and activities.
READ MORE
Oriental Patron takes pride in nurturing future leaders through education. We are the co-founder of the South-South Education Foundation (formerly OP Education Foundation), which dedicates to "Eliminate barriers, complement development, eradicate poverty, promote common progress" through education and exchanges. Each year, we also provide internship opportunities for young people who are interested in a career in the financial industry.
To carry out corporate social responsibility, Oriental Patron pursues energy saving and other environmental protection measures in our offices.
Charity with mission to share healthy education ideas.